MC Scheu Ruby 3
MC Scheu Ruby 3 is made at Benz Micro in Switzerland. This pick-up cartridge is based on the Benz Ruby, although the generator is that of the Benz LP.
The pick-up is equipped with a Namiki micro-ridge diamond stylus tip. We are convinced of the advantages of supplying only low-output variants. Therefore the MC Scheu Ruby 3 has an output of about 0.34 mV running at a speed of 3.54 cm/s.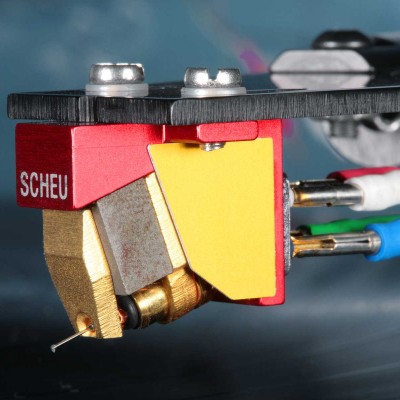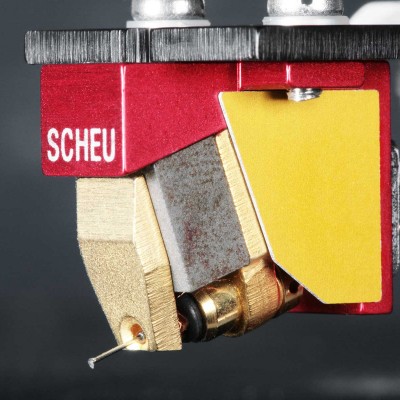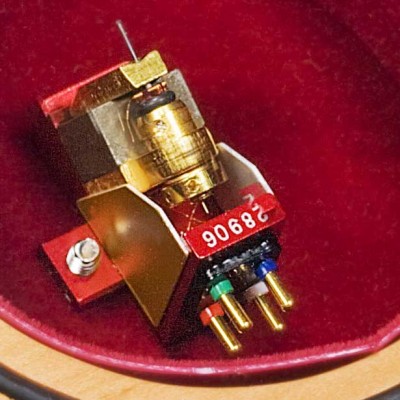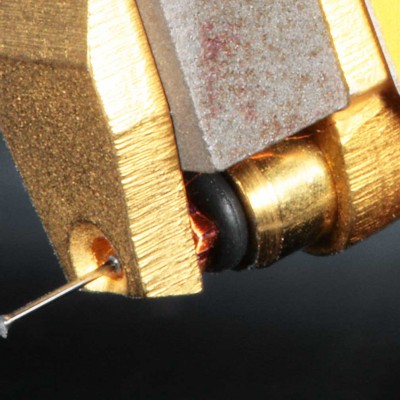 Each pick-up is hand-made, individually measured out and audio tested. The original of the testing protocol is supplied along with the system.