Accessories
We provide a dedicated range of audiophile accessories for our turntables and tonearms: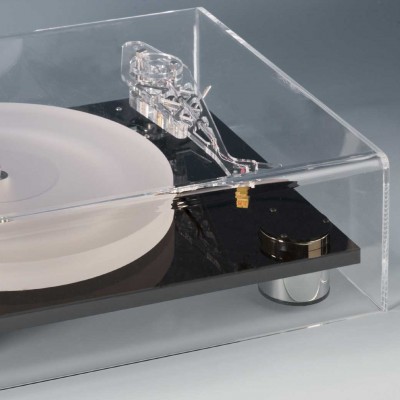 Protective Cover Cello
Protective cover Abdeckhaube, acrylic transparent, for the Cello turntable.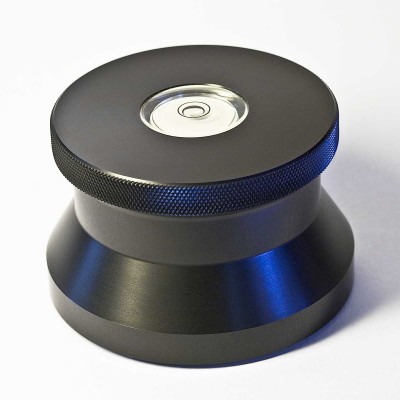 Record securing weight
High-end record securing weight, aluminum, with integrated water-level. Available black anodized or brilliant polished. Weight: 800 gr.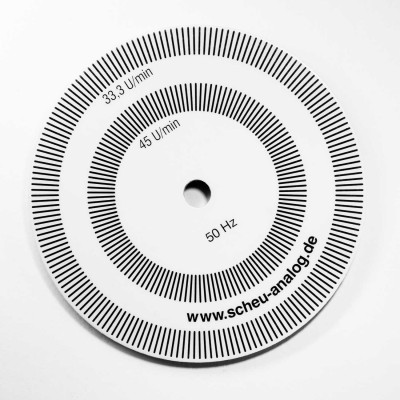 Stroboscope disc
Stroboscope disc, aluminum, white, 50 Hz. Soon available for 60 Hz, too.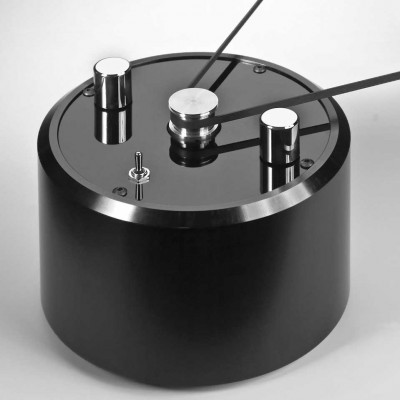 DC Motor
Our DC motors are as well available solo (without turntable).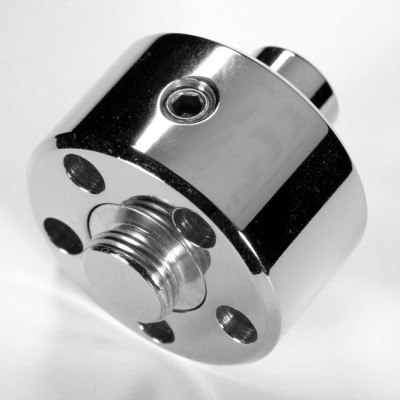 Rega counterweight
This counterweight does replace the original Rega counterweight and is deployed by us at the Diamond/Rega/Benz Micro MC Silver package. It can be ordered seperate as well.

We are always at your service to make recommendations or provide advice. Please call up or write us an eMail.